etzMAX Series

Electric tabletop grinders for domestic and commercial use.

Our grinders are fast, easy to use, adjust and clean (without tools). Minimum retention (less than 1g) and low antistatical charge ensure for the best result in your cup. Our grinders may be used with Single Dose Device, 200g or 1000g Hopper.

GbT or GbW-versions with or without motor cooling are available.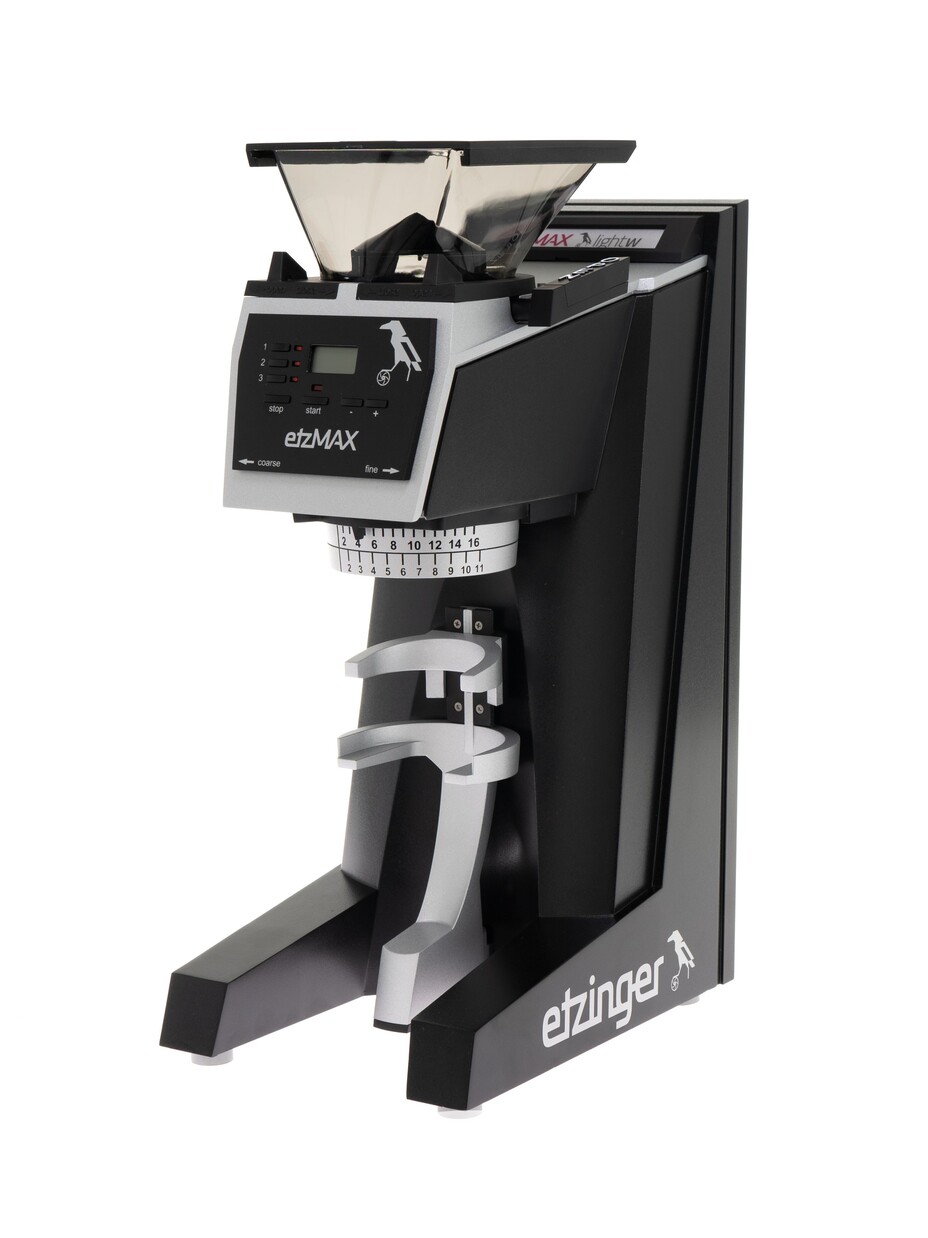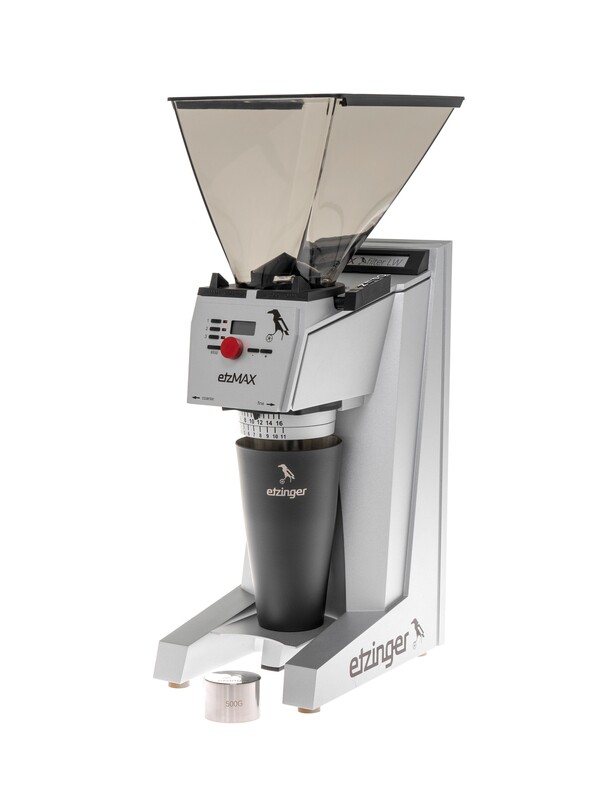 All grinders are convertible from Espresso to Filter and vice versa, may be used for Single Dosing or with Hopper and are available in different versions and colors.