etz-I Capsule-Refill-System

DEUTSCHE VERSION

Once more ETZINGER takes things to the next level by presenting the one and only Capsule-Refill-Device with built-in Tamper.

If used with our etz-I Handgrinder (DC burr), the only Hand Grinder incorporating an Antistatic Jig, you can just grind & tamp without any need for RDT or WDT.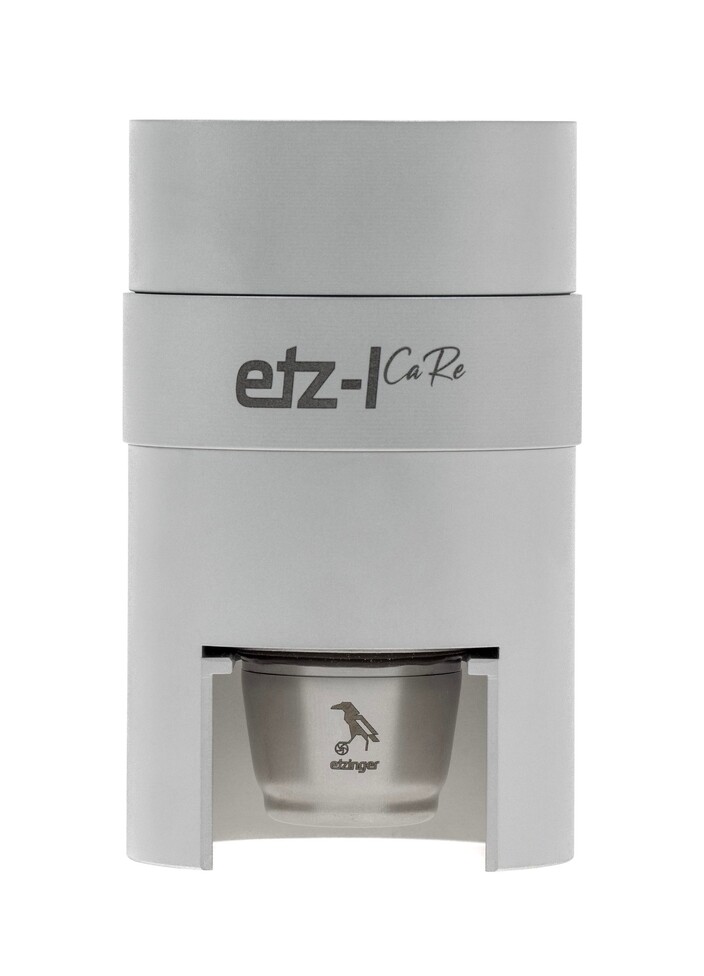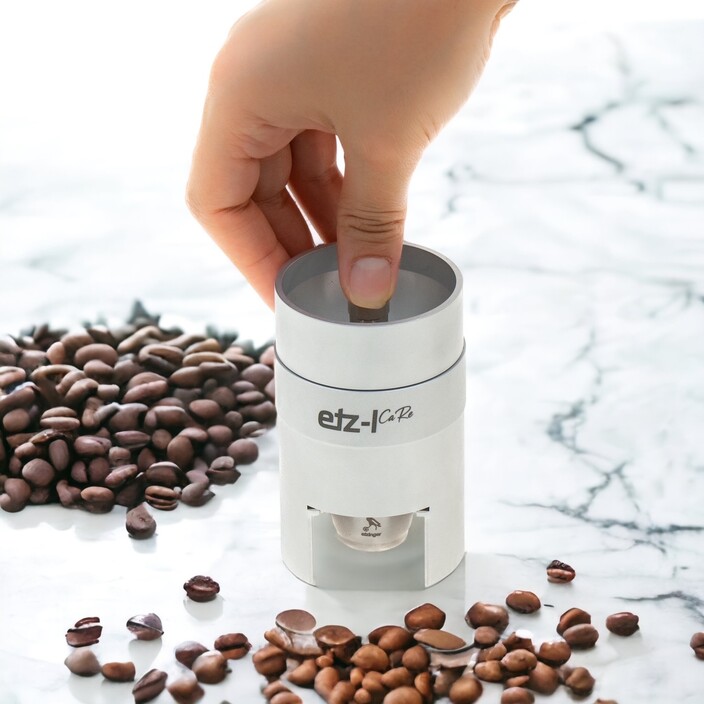 WHAT IF you get used to a new routine ..
.. without any WASTE and fresh TASTE.

And WHAT IF you think about this:


.. you know what you get and what`s inside
.. you help to reduce the global waste problem
.. you invest more time in the routine of fresh grinding but less time in recycling
.. you are free to decide on where / from whom to buy your coffee beans
.. you don`t need any specific coffee preparation knowledge or expensive equipment
.. you don`t have to invest in a new capusle machine just a new routine
What if .. you just give it a shot?
FEATURES

Built-in Tamper
Magnetically attachable to our etz-I Hand Grinder
May be used with the GbW-versions of the etzMAX or SETTE
Delivery Contents includes refillable capsules and a scale

Available Late Summer 2023