etz-IP Peppermill - etz-IU Spice Grinder

Easiest to use, fill, adjust and clean Pepper- and Spice Grinder EVER.
Value your precious Pepper & Spices by investing in a smooth and efficient grinding tool, to either grind super-fine to melt into your Sauce or Soup or extra-coarse to perfectly match your Steak.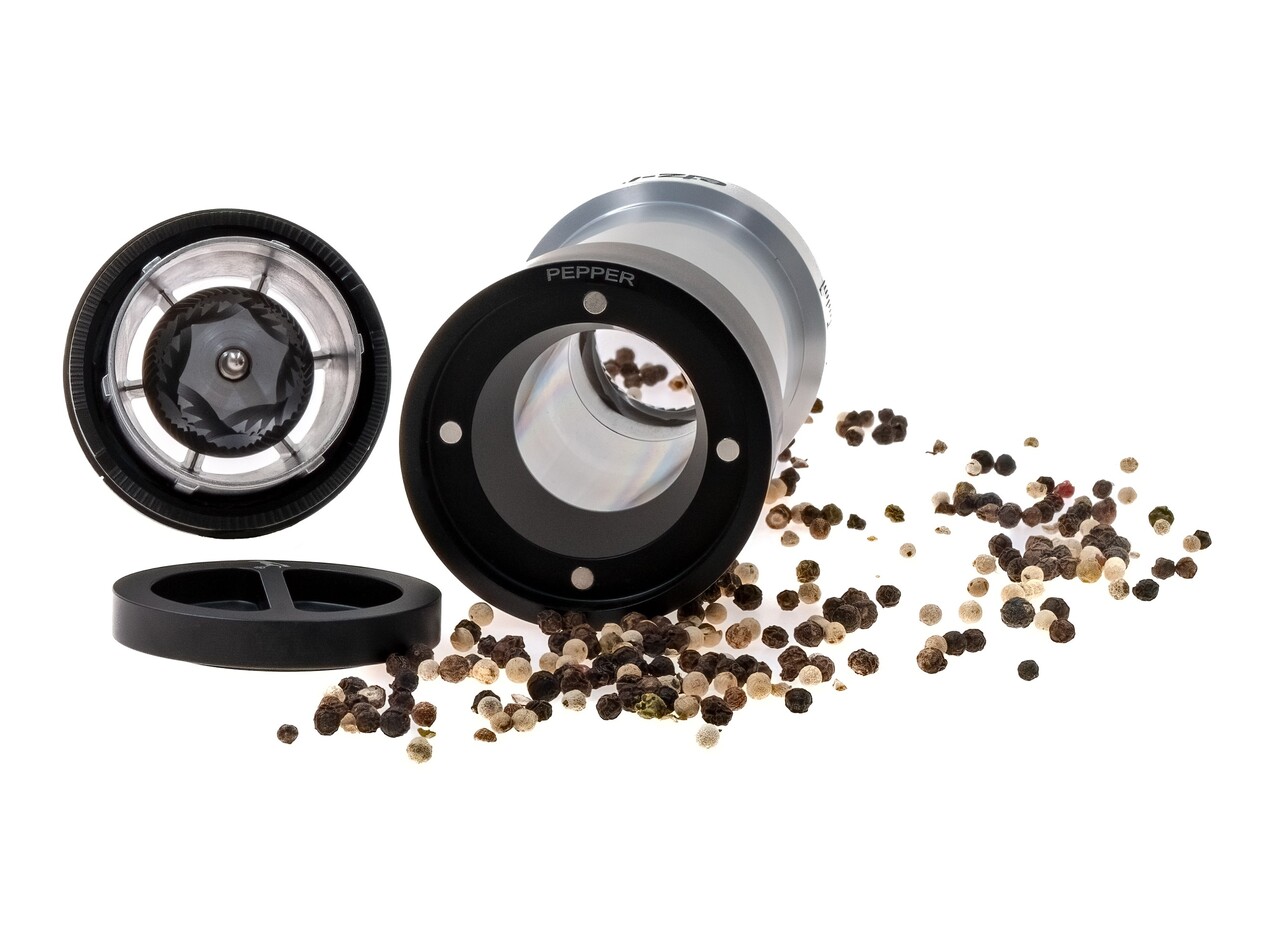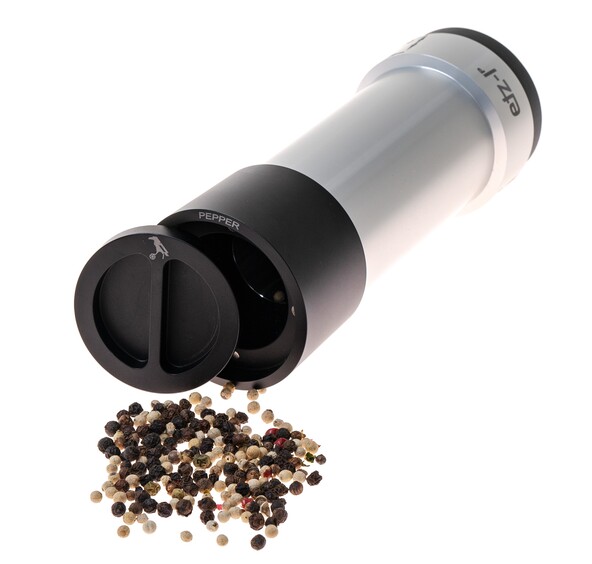 No other Pepper & Spice Grinder to be adjusted as fast and easily - on the outside. Amazing grinding range from extra-coarse to super-fine and impressively high output.

etz-IP - one of a kind .. once you get it, you know you need it ..


etz-IU - identical but with retractable crank (instead of turning knob)