etz-I & U
Etzinger goes manual .. our contribution to climate change.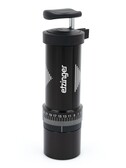 etz-IP & IU



The only Pepper & Spice Grinder you`ll ever need .. faster, easier, better.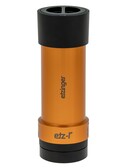 etzMAX



Electric grinders for commercial use
Easy to use, adjust and clean with minimum retention and GbW-option.

etzMAN
First ever manual Grinder to directly grind from Hopper to Portafilter with GbW-option.